Welcome To Halaal Department Website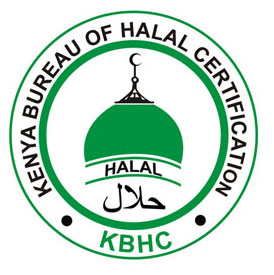 The Halaal Department of Muslim Association of Malawi is a non-profit making entity representing the Muslim community in Malawi in all matters pertaining to the Muslim dietary law, and the general application of the word Halaal.
It is fully guided by the Ulama in the country. In its functions, the Halaal Department establishes relations with many other certifiers at Southern Africa region level as well as world level.
The Halaal Department is a member of two international bodies: The World Halaal Council (WHC) and the World Halaal Forum (WHF).